South African Boerboel Puppies
We are very very To announce candy. Puppies. This is an exciting reading WITH A HUGE the potential and possibilities are in endless. These will be the final litter of candy puppies ever to be born. She has produced for us magnificent puppies in the past including Django Jerthro Phat Budi and others. Candy is a dog that I am very proud of.She has served us so well to spay!!!!There will be no more puppies ever born from Candy. Needless to say these are very special puppies. For the very serious owner. Here are examples of what you can expect from this litter as these are puppies from Candy's litters grown into adult dogs Half siblings to the puppies that were born June 20.
Male #1 Aka Chuck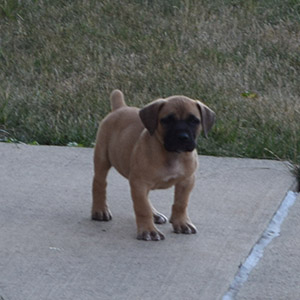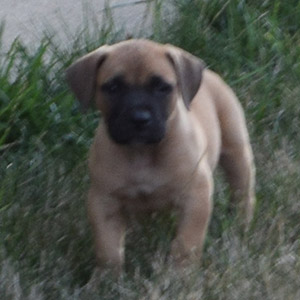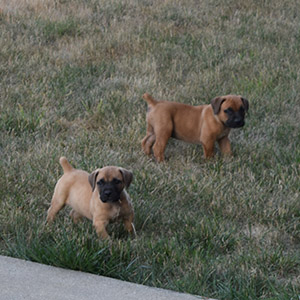 Male #2 Aka Cute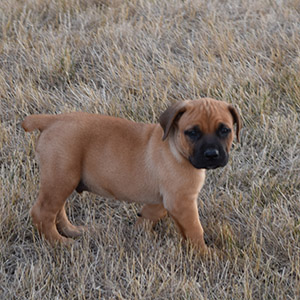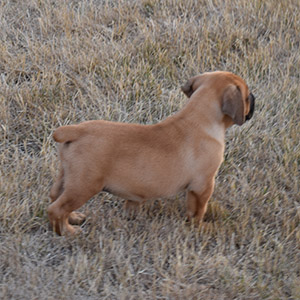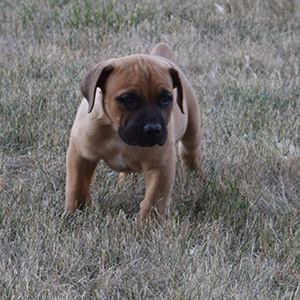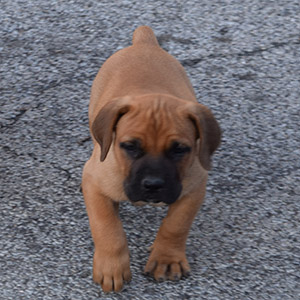 Female AKA Ross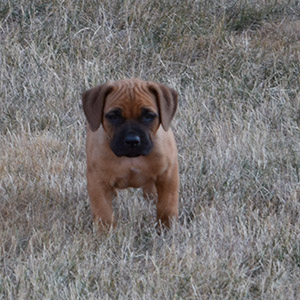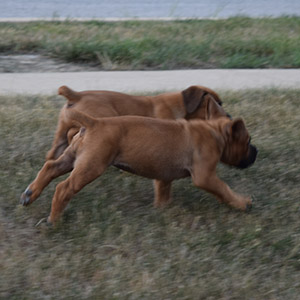 Male #3 Aka cake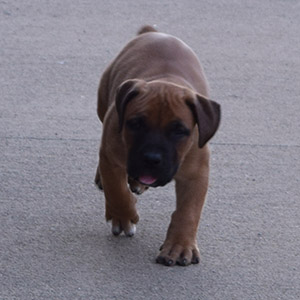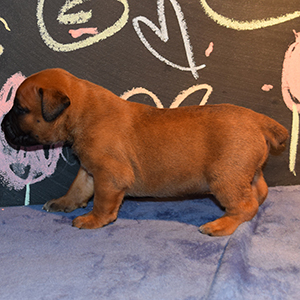 Below are full grown examples of the puppies that Candy has produced in the past. Sibling to our current litter. Same mom different dads.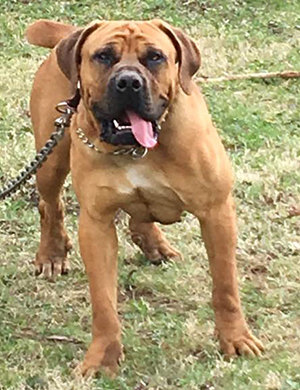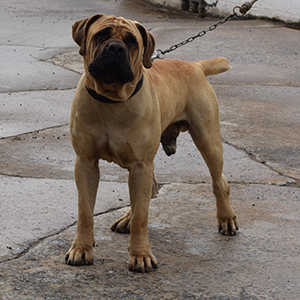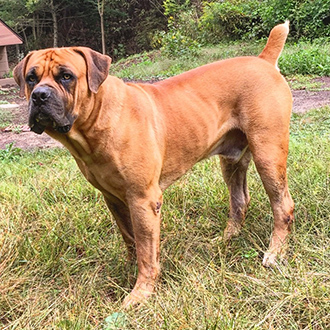 Puppies for Sale
Before you commit to owning a South African Boerboel please visit our about puppies page. The page is designed to help you prepare for your home for life with a Boerboel puppy.
As breeders our goal is to produce well rounded Boerboel puppies and dogs that end up in the hands of qualified dedicated owners. As breeders, exhibitors, and enthusiast our goal is to produce complete dogs that are placed for life. We have some puppies that will be better suited for shows and some puppies will be better for working.However, all of our puppies require owners who are prepared to provide high quality care.
All of our puppies make excellent family pet companions. Joy comes to us when our dogs fit into our client's home as a beloved member of the family. We want to help you select the right dog or pup for your circumstances. Remember, the Boerboel is majestic and magnificent and with that comes great responsibility. We must protect our breed from potential harmful circumstances. Our dogs are not for everyone.
Jordan Pittman 216-244-2088
To make a payment via PayPalclick the credit card's logo below.