South African Boerboel Puppies
Puppies below are from Juno and Lebron Swagger.
They were born 9-9-2014 we have 4 males ansd 3 females Ready for shipping November 11, 2014Hover over th image of Lebron Swagger to see picture of the puppies momma Juno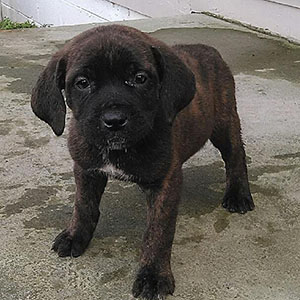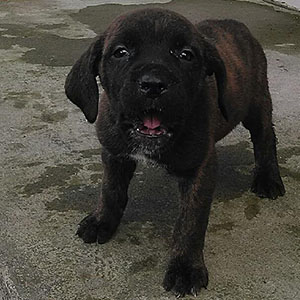 Female1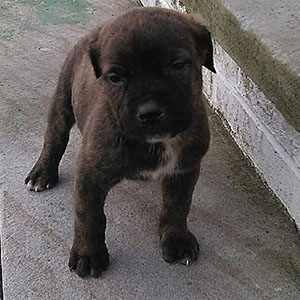 Male 1
Molly X Dum Dum Puppies For Sale Born 10-23-2014
Contact John Esch @717-945-8408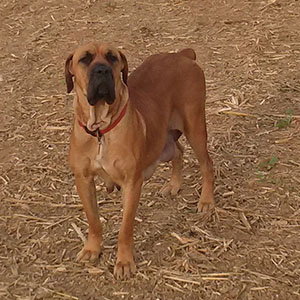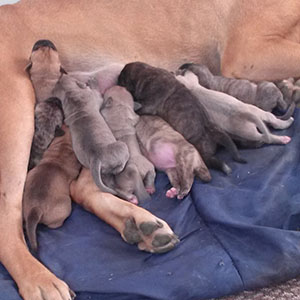 Before you commit to owning a South African Boerboel please visit our about puppies page. The page is designed to help you prepare for your home for life with a boerboel puppy.
As breeders our goal is to produce well rounded Boerboel puppies and dogs that end up in the hands of qualified dedicated owners. As breeders exhibitors and enthusiast our goal is to produce complete dogs that are placed for life. We have some puppies that will be better suited for shows and some puppies will be better for working how ever all of our puppies requires owners who are prepared to provide high quality care.
All of our puppies make excellent family pet companions. Joy comes to us when our dogs fit into our clients home as a beloved member of the family. We want to help you select the right dog or pup for your circumstances. Remember the boerboel is majestic and magnificent and with that comes great responsibility.We must protect our breed from potential harmful circumstances. Our dogs are not for everyone.
Jordan Pittman 216-244-2088
To make a payment via pay pal click the credit cards logo below.