Here's what a few of our customers have had to say about us.
Have a testimonial of your own to share?
We can't say enough good things about Jordan and Exotic Boerboel Breeders. I had got in contact with Jordan after we had just got done dealing with getting scammed on our first puppy purchase from the first "breeder" we found. He was very patient and easy to work with. Answered all questions and posted his puppies 24/7 through live videos as well as sent photos etc. Our puppy is 4 months old and Jordan still answers any questions I may have and shows interested in keeping in contact and getting updates on our dog witch I love. Drakko ( our Boerboel ) is amazing. He is great with other dogs and our small children. He is so smart and catches on to commands almost instantly. We even had a small fire and he came to my side whining until I noticed and then proceeded to stay right by my children until the situation was handled. All of the doors and windows were open so he easily could have ran off or into the back yard but he insisted on staying next to my 3 and 5 year old until the smoke cleared. I really believe a large part of why his temperament and personality are so superb is because of the genetics and breeding along with the care and socialization he got from Jordan and Exotic Boerboels.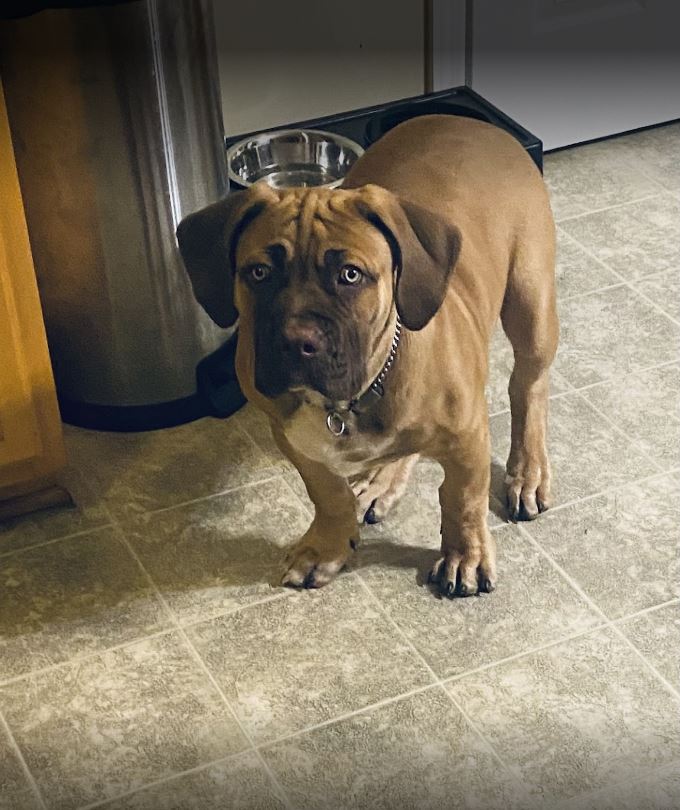 I had a wonderful experience! From start to finish, this was my first time buying on line, very professional and OnPoint ,after putting my deposit down, Jordan kept me updated on my puppy, pictures and videos always on social media, you can see your self , the love and experience he has with this breed !! very healthy well socialized puppies, I couldn't be happier with our baby girl, I'm a first time Boerboel mom,So I enjoy the lives on Thursdays sharing information on the breed.and knowing he's there to answer any questions I might have! Thank you!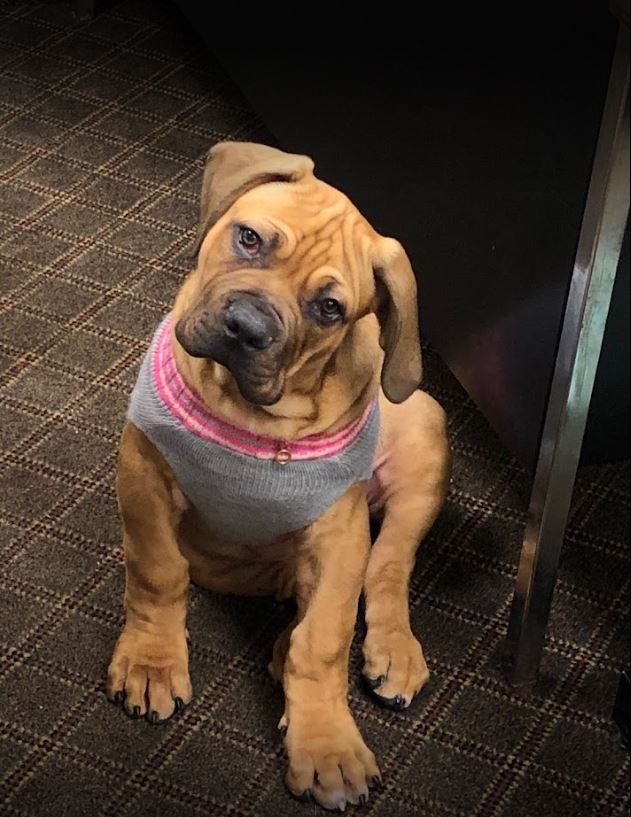 Jordon Pittman is an amazing Boerboel breeder. My puppy is large heathy and awesome. My family is loving having a new puppy. We can't wait to watch him grow into an amazing Exotic Boerboel. Thank you Jordan, we can't wait to bring him back to hang out with his mom.
Jordan is a true professional and has high quality Boerboels. A very transparent process and I was able to see many of his champions. I have the right temperature in my puppy as Jordan is an expert in knowing his craft. Needless to say, do business with Jordan. I purchased a black boerboel puppy, who sire is Bagheera. I am overly satisfied with Mando.
Note: The Boerboel is way bigger in person. Way bigger.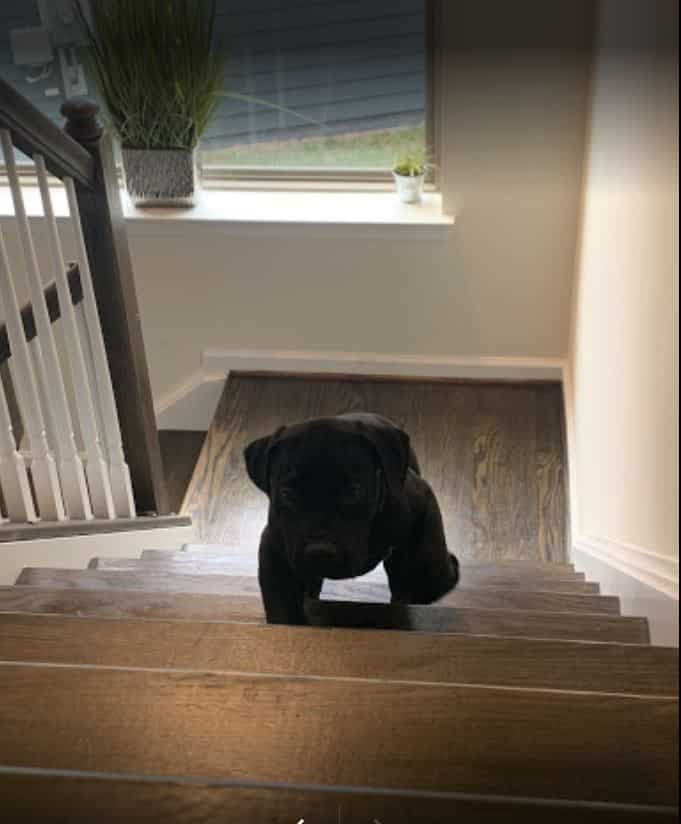 I've had an exceptionally good experience purchasing a dog from Jordan. He is extremely knowledgeable in the breed, honest and beyond helpful. He's always available for my many questions, even post-purchase; he continues to be a great resource. Most importantly, the dog I purchased is strong, healthy and happy. I couldn't have asked for a better experience.